Baked Sweets
Shinko Egg Cake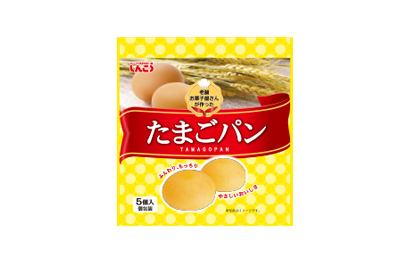 A light, sweet aroma will spread throughout your mouth after just one bite of this fluffy, mellow, and chewy Egg Cake made with honey.
Shinko Melon Cake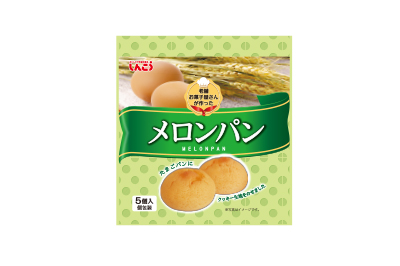 The Egg Cake is covered in cookie dough to make a crispy, delicious Melon Cake with a heartwarming sweetness.
Petit Sweets Assorted Cakes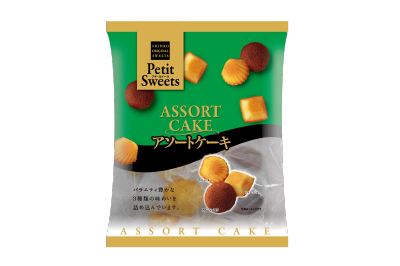 Bite-sized cakes made with fermented butter. Featuring three delicious flavors of Madeleine, Financier and Gateau Chocolate.
Petit Sweets Cheese Tart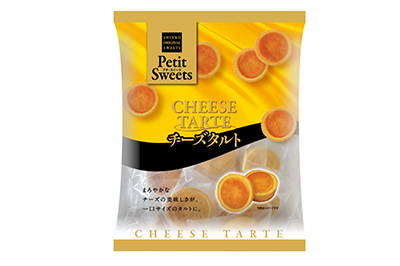 Flavorful cheesecakes are wrapped with soft cookie dough and then baked.
Petit Sweets Chocolate Chip Cake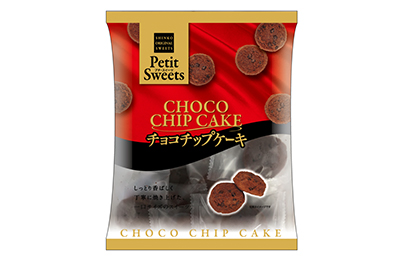 This is a bite-sized chocolate cake made from fluffy dough and chocolate chips kneaded into the cake for a sweet, mild taste.
Access
SHINKO CO., LTD
800-0215
13-3 Kamisoneshinmachi, Kokuraminami-ku, Kitakyushu, Fukuoka, JAPAN
Phone: +81 93-473-8123
Fax: +81 93-473-8130
Reception: 9 a.m. to 5 p.m.
Regular Holidays: Weekends and National holidays